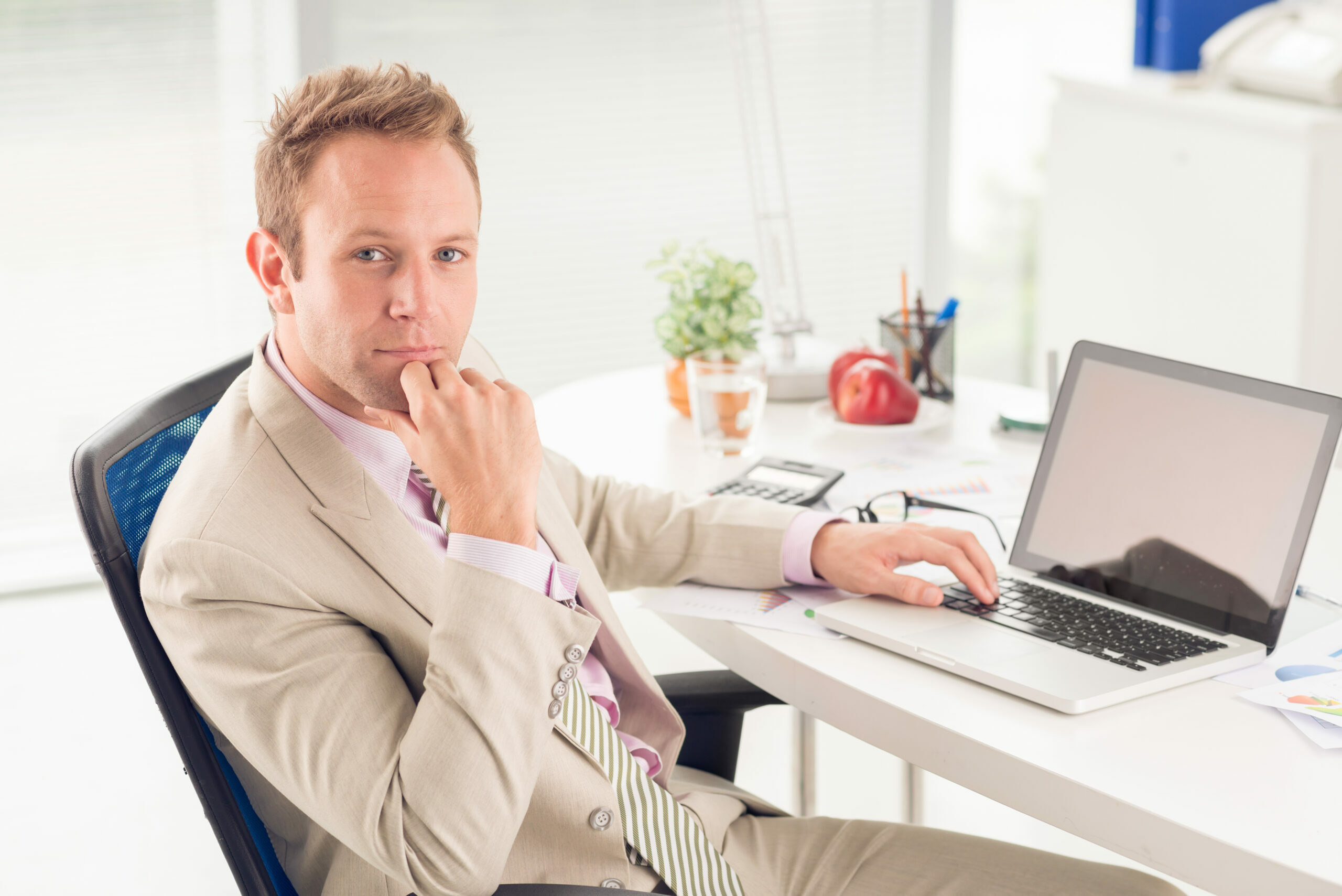 For both employers and applicants alike, the search and filling of key positions in companies often represent a demanding challenge. Sector, corporate culture, personality and timing are key factors when it comes to harmonize people, needs and ambitions. SII Deutschland has the means and methods to effectively place the right talent for the position, in a reliable, confidential and engaging way. Mindsetter's focus lies in the placement of specialists and leaders with a minimum of 10 years work experience in a specific technical field. In addition to the fulfillment of unlimited or interim management vacancies within a classic hierarchical organization, we are specialized in the search and placement of senior professionals who, over and above their work experience and technical know-how, seek to contribute to the ongoing transformation process within your company.
For Companies

Feel free to contact us today without obligation and let us know your specific requirements. Please use our contact form or give us a call.
Contact form
For Executives

You have the opportunity to apply for advertised management positions in our career portal. Alternatively, you can apply by clicking the button below.
Get on board.