Since our foundation in 1996, we remain committed at providing our technical
services to those companies who, with us, share the vision, the drive and the
passion for developing new high-tech products.

'Quality Made in Germany'

is intrinsically, our heritage and a core value.
Moreover, we emphasize at providing our staff with an exciting working environment, where diversity and the individual contribution of each of our team members is valued, at a personal level.

A strong focus on the needs of our Customers, our Employees and our Partners is the basis for our continued success within the challenging environment of technical innovation.

Today, our portfolio offers our Clients a wide range of expertise and digital solutions, capable of meeting the highest demands in terms of quality, end-to-end capability, agility, data security and innovation. We are proud of our key role in the industries we serve and our contribution in defining tomorrow's technological standards.

At the same time, our ability to think and act globally, for us, represents a further important prerequisite for our future growth.

As a member of the SII Group, we form part of a truly transnational organization which shares the same commitment towards pioneering sustainable transformation and assuming social responsibility.

The strive for continuous improvement is part of our DNA.

Should you have any questions or suggestions, please remember we are only a mouse-click or a phone call away.

Certifications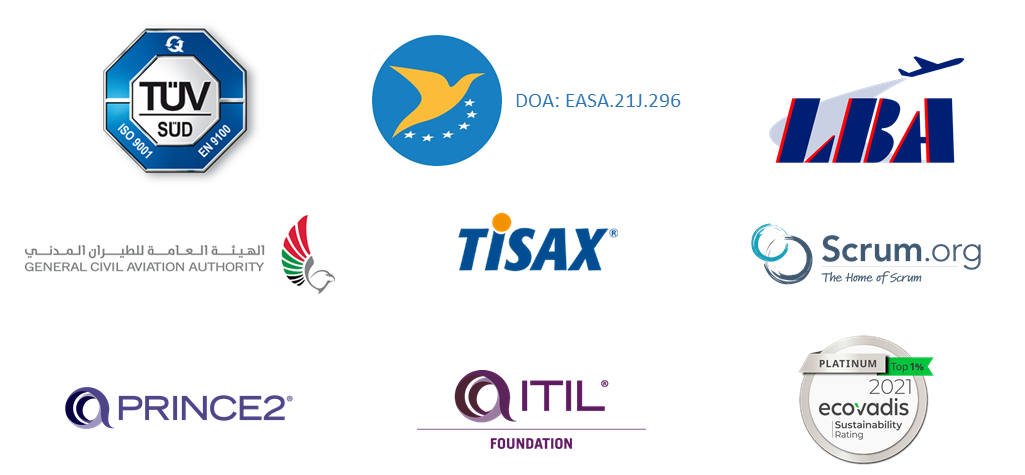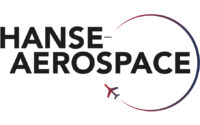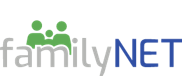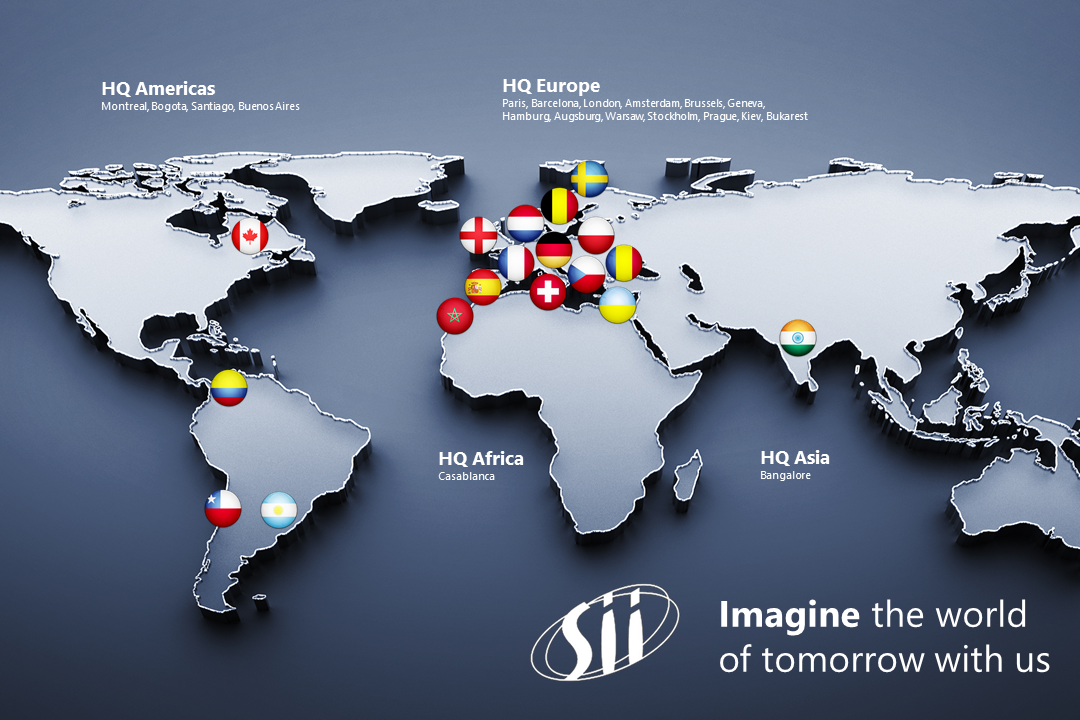 Office Hamburg
Schellerdamm 26-28
D-21079 Hamburg
Tel +49 (0) 40 300865 0
Office Schwäbisch Hall
Karl-Kurz-Straße 36
D-74523 Schwäbisch Hall
Tel +49 (0) 791 93110 0
Office Gilching
Friedrichshafener Straße 5
D-82205 Gilching
Tel +49 (0) 8105 27290 0
Office Donauwörth
Dr. Ludwig Bölkow Straße 1
D-86609 Donauwörth
Tel +49 (0) 906 705706 93
Office Rostock
Industriestraße 14
D-18069 Rostock
Tel +49 (0) 381 1217195 11
Office Munich
Beichstraße 5
D-80802 München
Tel +49 (0) 89 632878 0
Office Neutraubling
Aussigerstraße 11
D-93073 Neutraubling
Tel +49 (0) 89 632878 0
Office Dingolfing
Aitrachstraße 1a
D-84130 Dingolfing
Tel +49 (0) 89 632878 0