Our origins lie in Engineering.
Thanks to our long standing project experience gathered across a wide range of industries and the continuous, healthy growth of our organization, today our competences cover the entire life cycle of a product: from research and development, certification and production up to its in-service phase.

Whether you are looking at developing a complex electronic system, dimensioning or calculating a structural component, qualifying and certifying equipment, maintaining your product or optimizing your production process: you will find the right mix of reliable know-how and passion for innovation with SII.
Mechanical and Electrical Design
Complex engineering tasks are among our
strengths. The design experience gathered by
our specialists over the years, enables us to meet any challenge, regardless of the complexity of the part, the assembly, or the system (3D & 2D).
Tools include:
CATIA, NX, Creo, SolidEdge, SolidWorks,
AutoCad, FiberSIM and EPLan.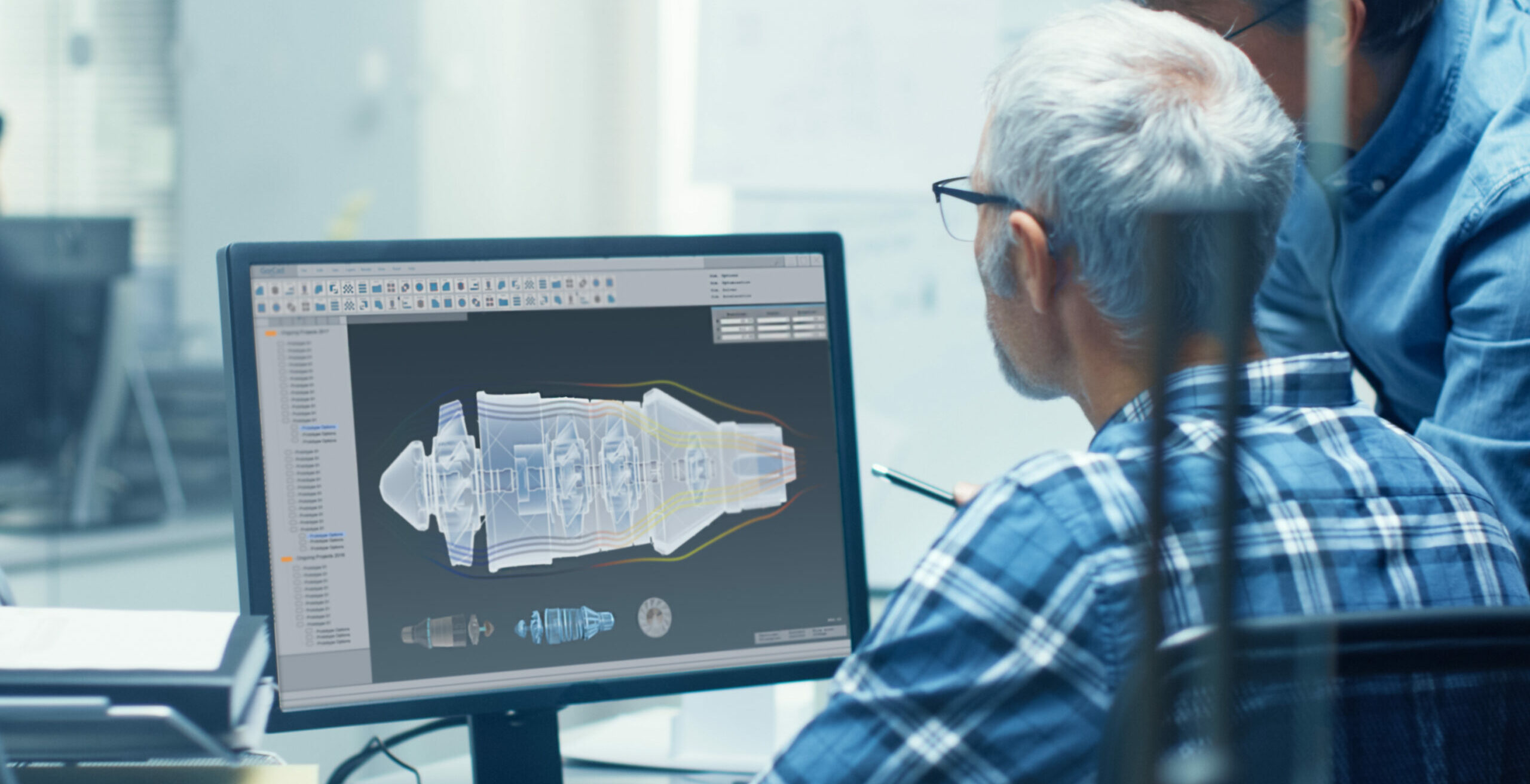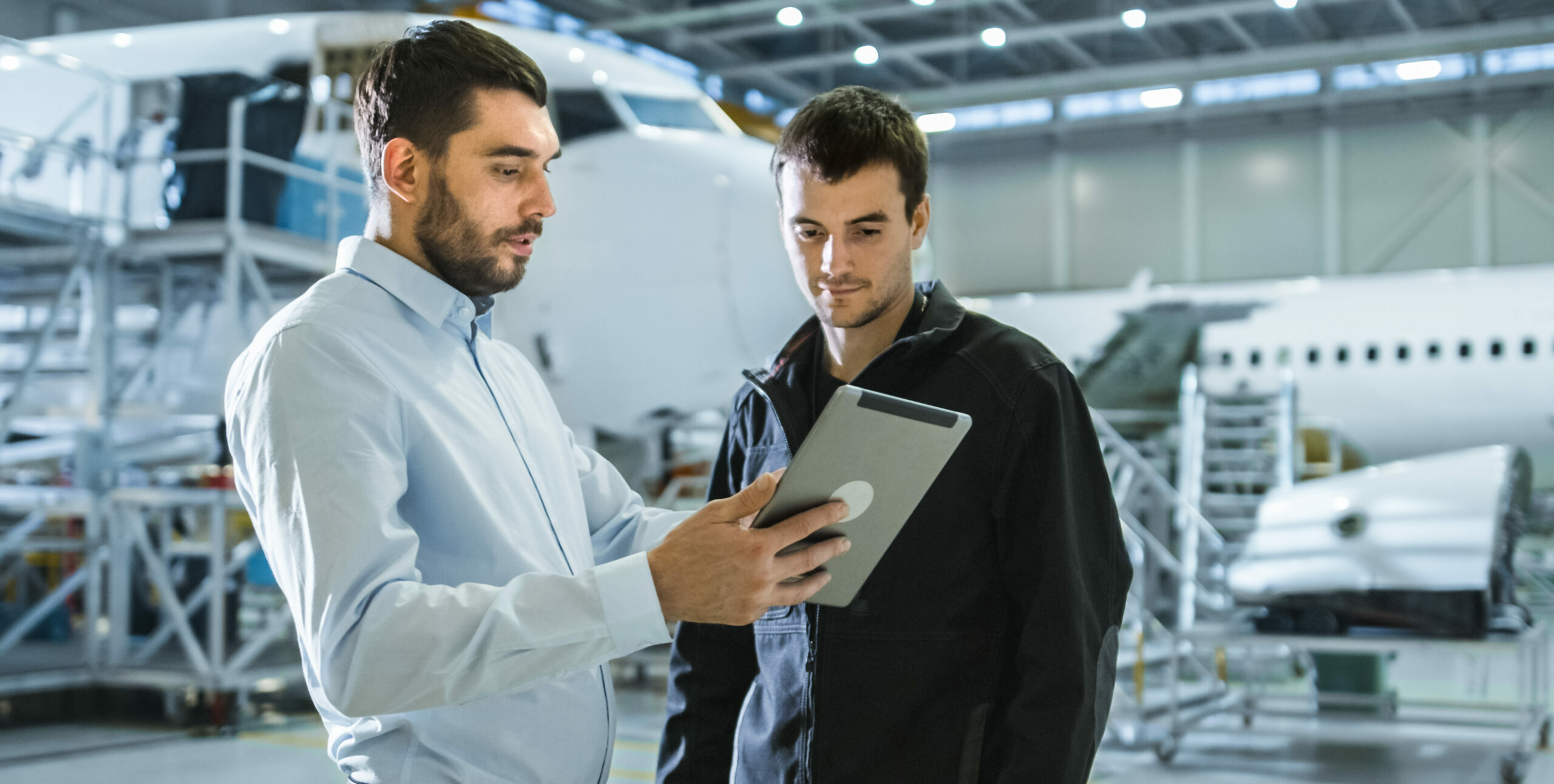 Design Organisation Approval
As an Aerospace Design Organisation, our company possesses some special privileges granted by the Aviation Authorities. Depending on the nature of the project, we are entitled to apply for amendments to the applicable type certificates (Supplimental Type Certificate – STC) or the approval of small changes (Approvel for Minor Change) with EASA, LBA and other certifying bodies. Additionally, SII Deutschland is authorized to decide independently on the classification of technical changes and to approve minor modifications ourselves.
Structural Analysis
SII Deutschland's expertise in the area of structual analysis ranges from static and dynamic simulation to F&DT calculation for metallic and non-metallic structures. In this area, we emphasize on creating synergies with our capabilities in the mechanical design domain, by providing specialists who are competent in both fields of expertise.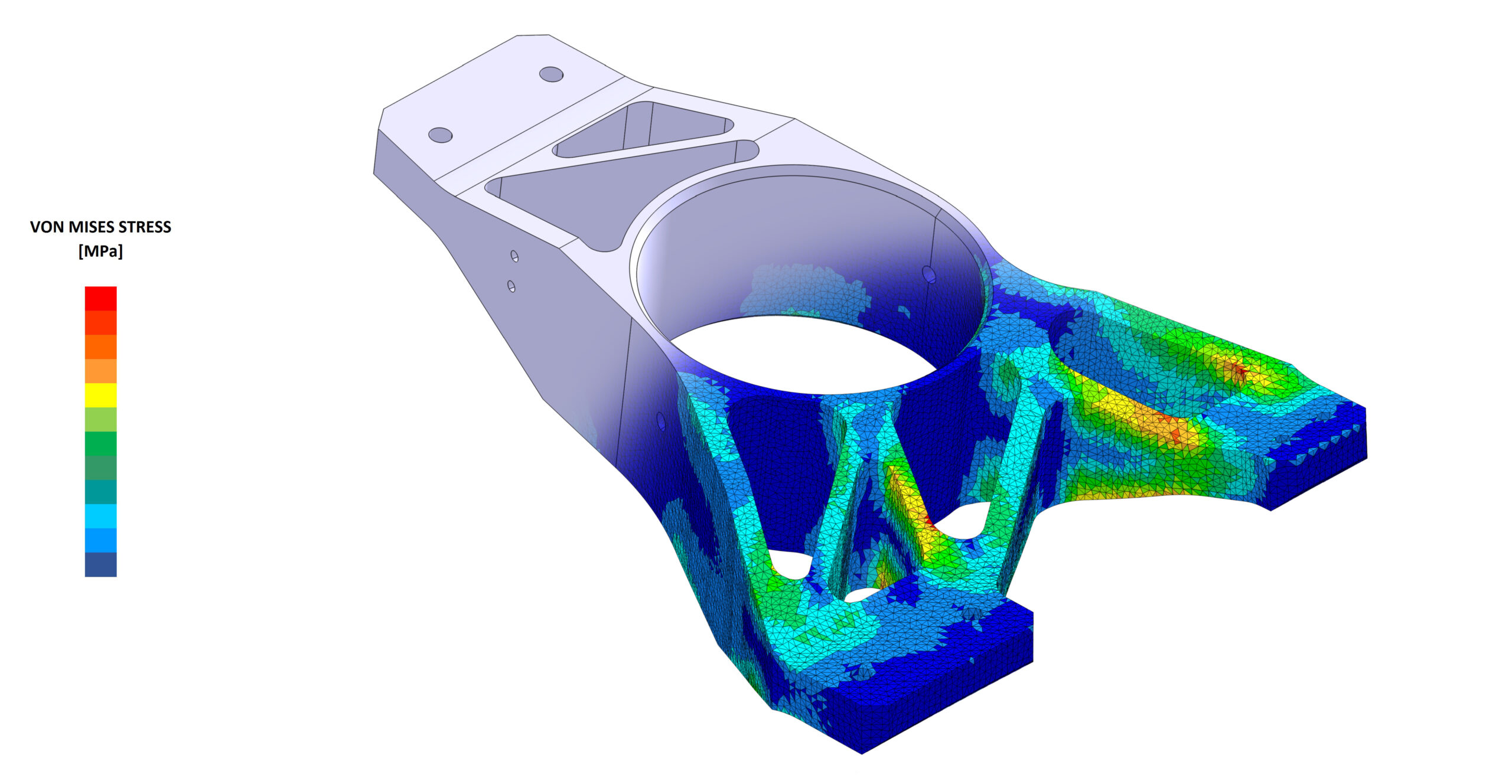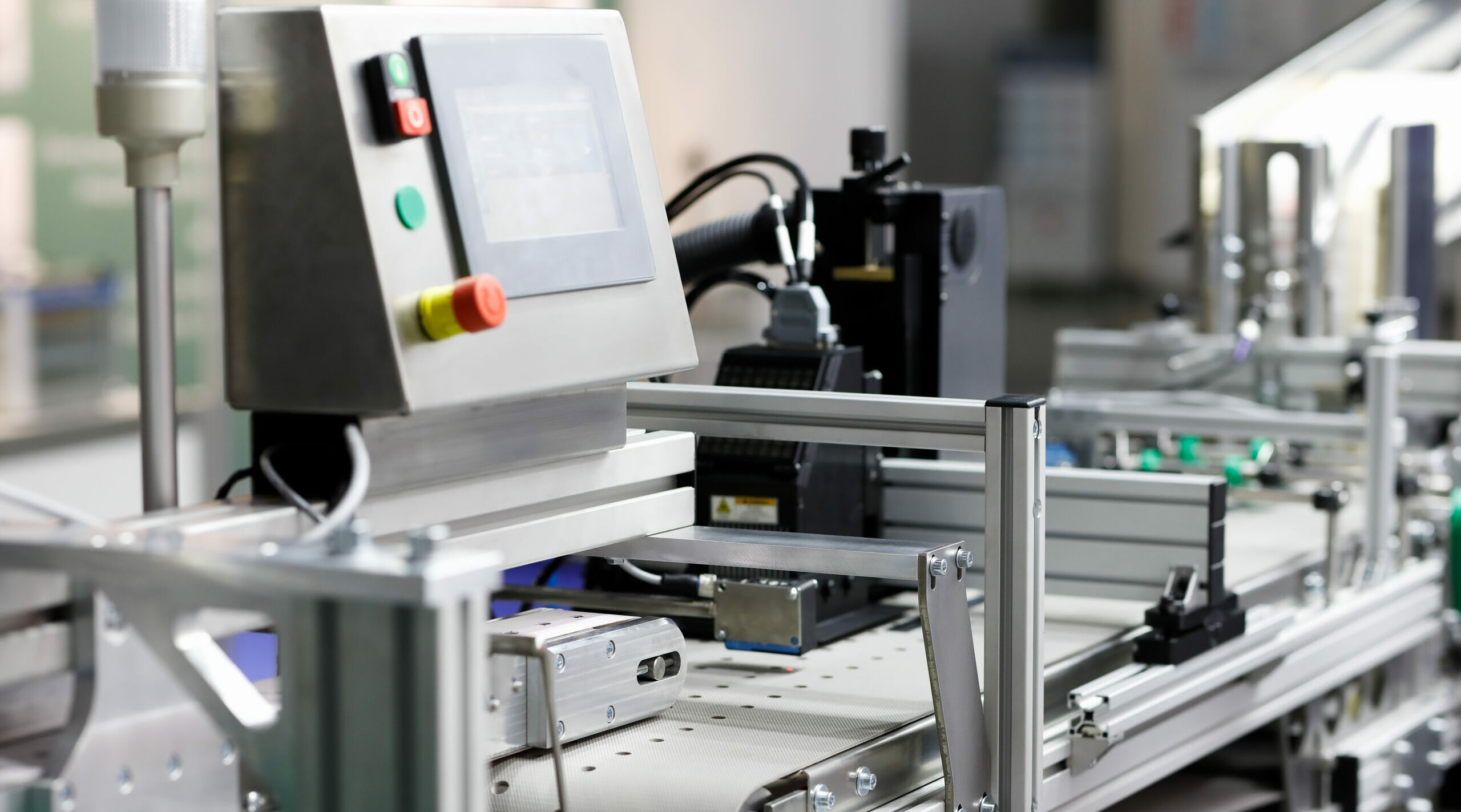 Manufacturing Engineering
In the area of manufacturing, we support our customers in the development of inovative production means such as jigs, tools, containers and complex CNC machines. In adition we create work instructions, optimize the material flows and design automated assembly lines.
The programming and commissioning of robots and SPS driven machines are also part of our expertise.
Systems Engineering
Our expertise in the classical Requirements Based (RBE) as well as in Model Based System Engineering (MBSE) is key in the process of developing a feasable and certifiable design, capable of withstanding the strictest Validation & Verification standards in the Aerospace, Automotive and Pharmaceutical industry.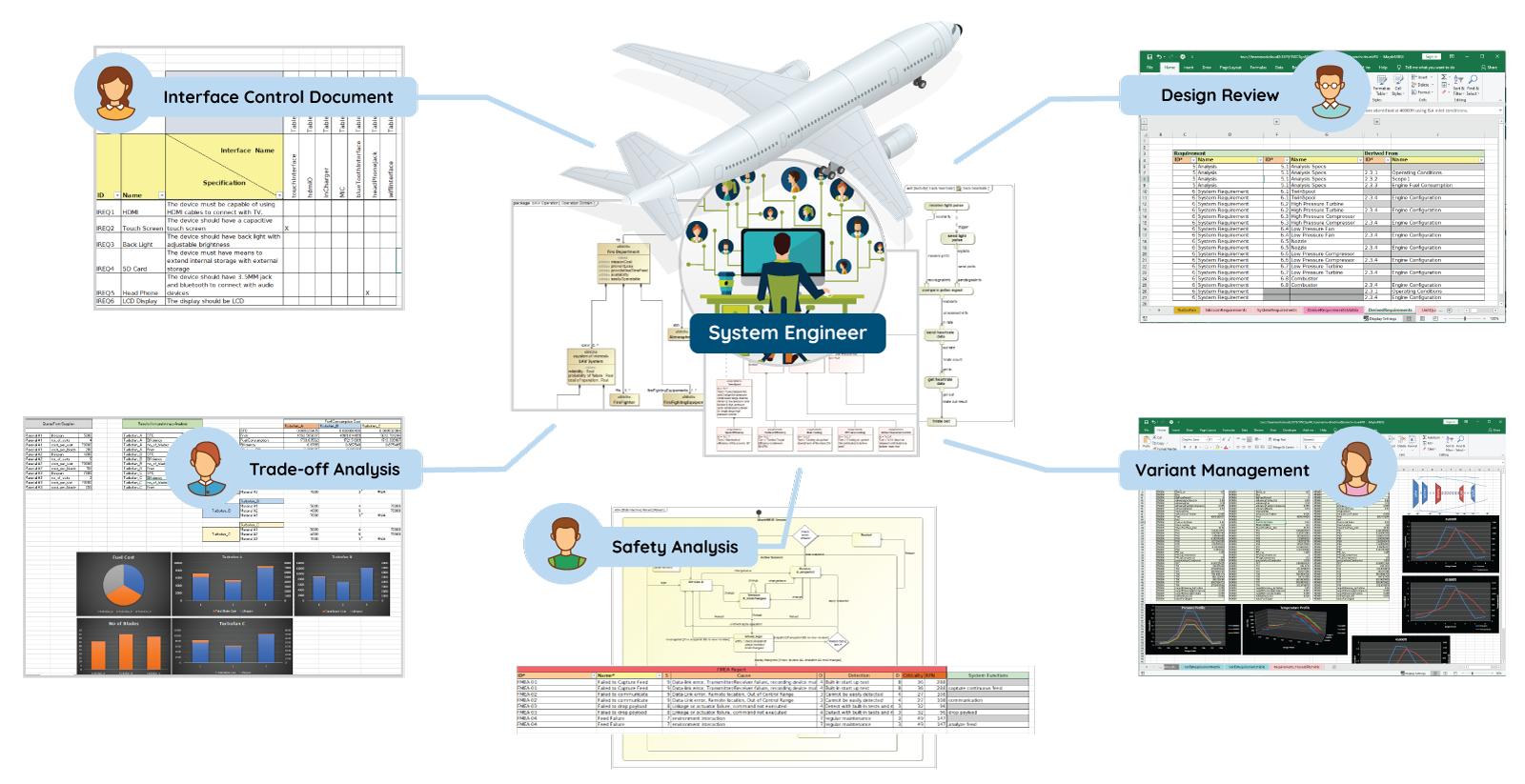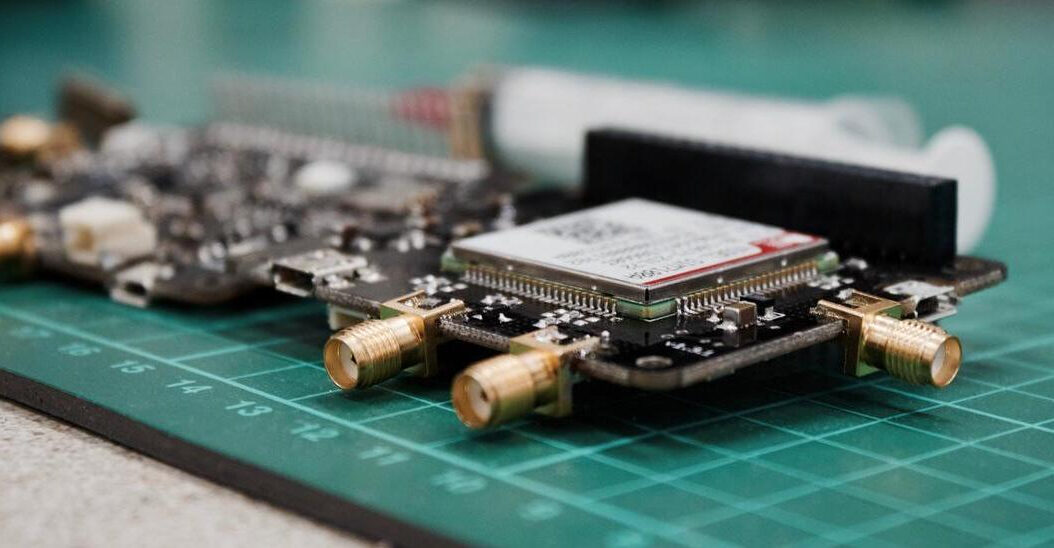 Embedded Systems
Our graduated specialists in the electronics, telecommunications, informatics, mechatronics and related fields of expertise support our Clients in the development, integration, simulation and testing of complex hardware and software control solutions, using C, C++, Java, Python, Matlab/Simulink, Targetlink, Ascet, PSpice, Altium and Eagle.
Technical Documentation
In today's world, technical documentation is standardized, especially when it comes to complex systems. We create, maintain, and change technical documentation for systems, facilities, and equipment in accordance with the various civil and military guidelines: system descriptions, maintenance and repair documentation, trouble shooting manuals, and repair instructions. SII Deutschland delivers documentation in both a printed format as well as in an interactive electronic format (IETD).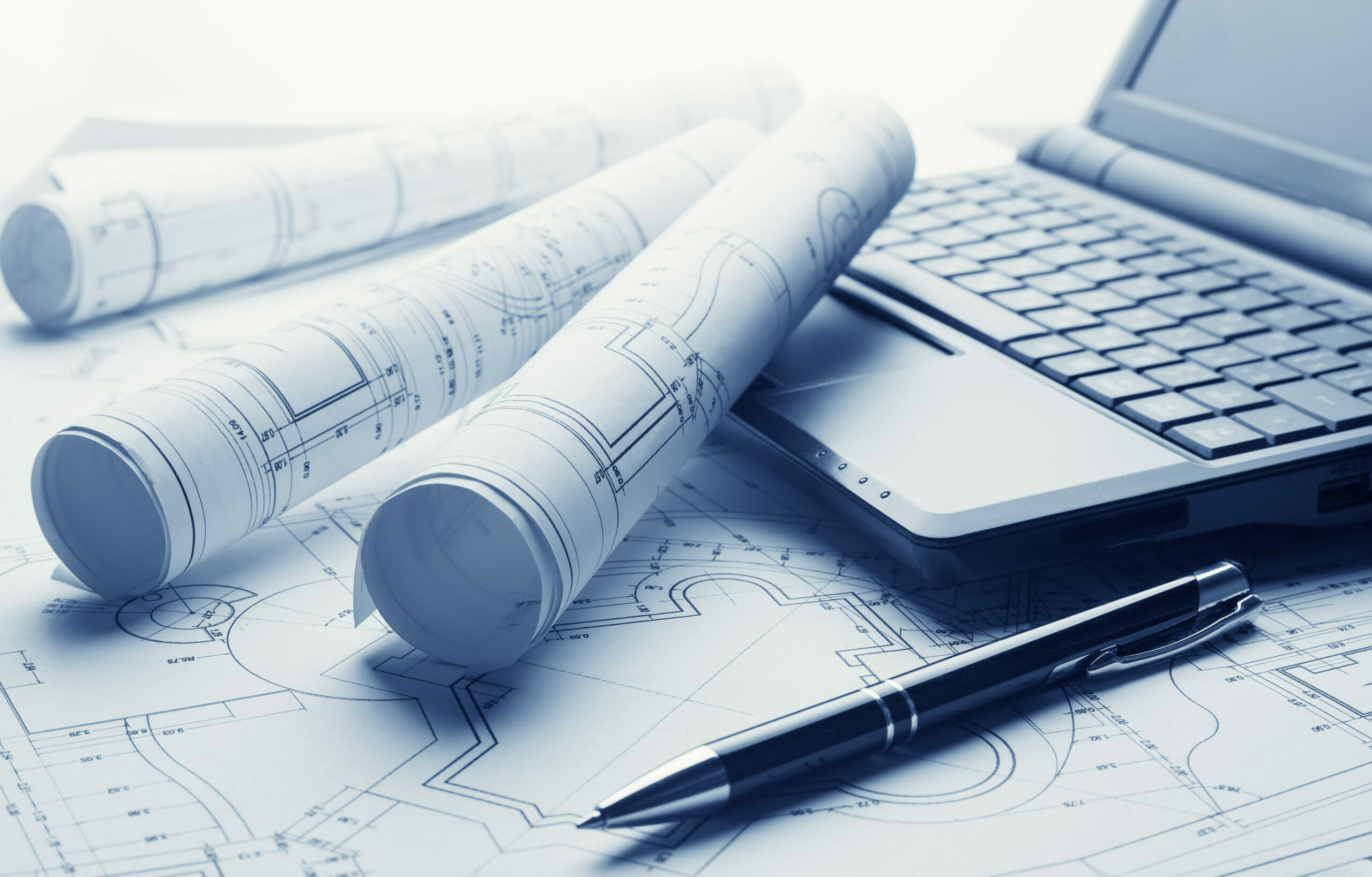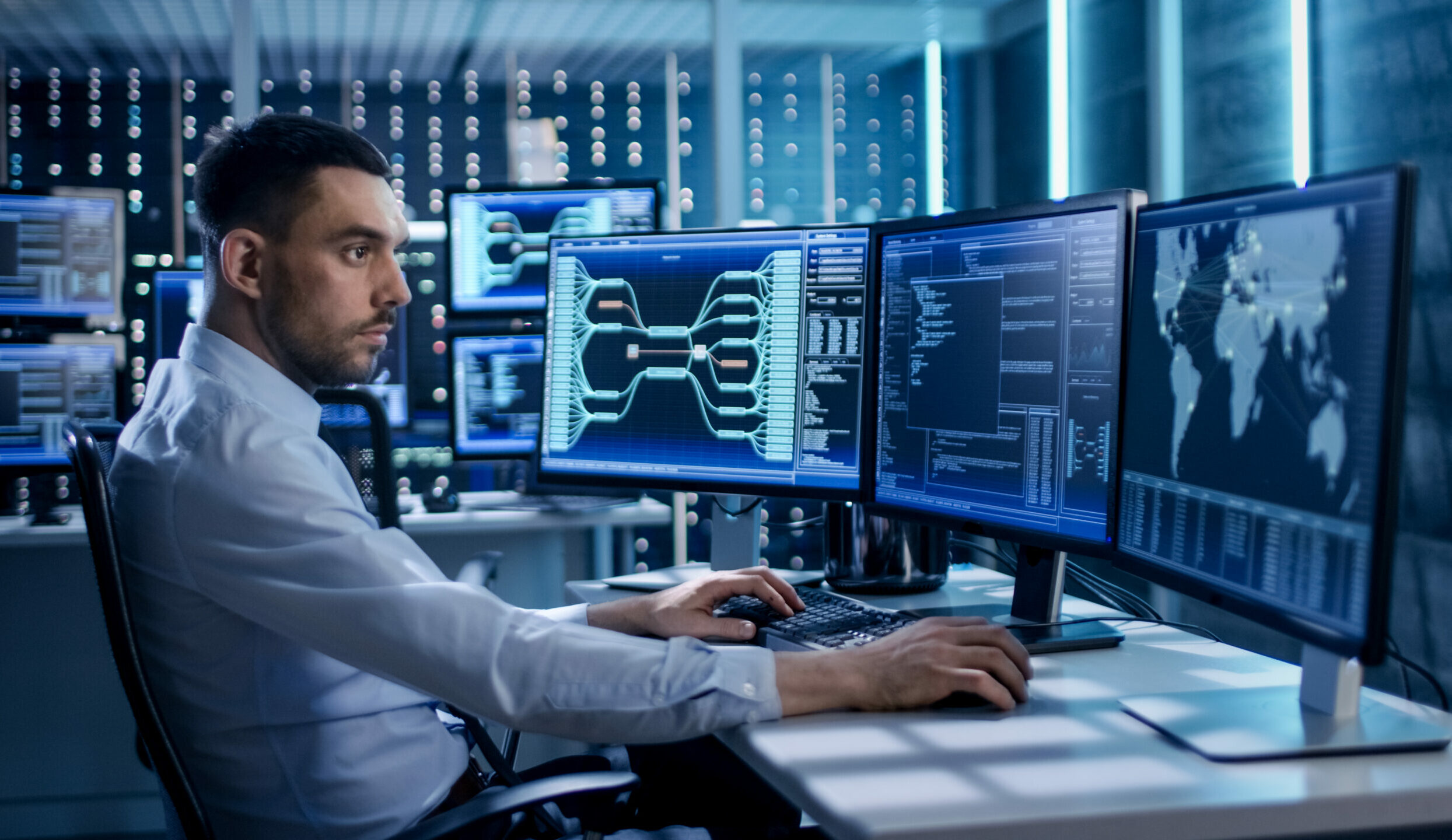 In Service Support
Our specialists support our Clients across a variety of complex ILS disciplines. Our portfolio ranges from the analysis of current processes, through the optimization of cross-divisional interfaces and the development of supply maturity, up to the elimination of obsolete equipment. In addition, we will provide guidance regarding relevant documentation standards, definition of work-flows and processes and also, offer the complete management of complex system documentation.
Service, Repair, Maintenance
The planning and management of preventive and corrective maintenance, repair and overhaul actions is another discipline of SII Deutschland. This includes:
Planning and scheduling of productions tools and materials
Production planning and control
Aircraft and component testing
Creation and maintenance of lifecycle documentation
Quality and verification procedures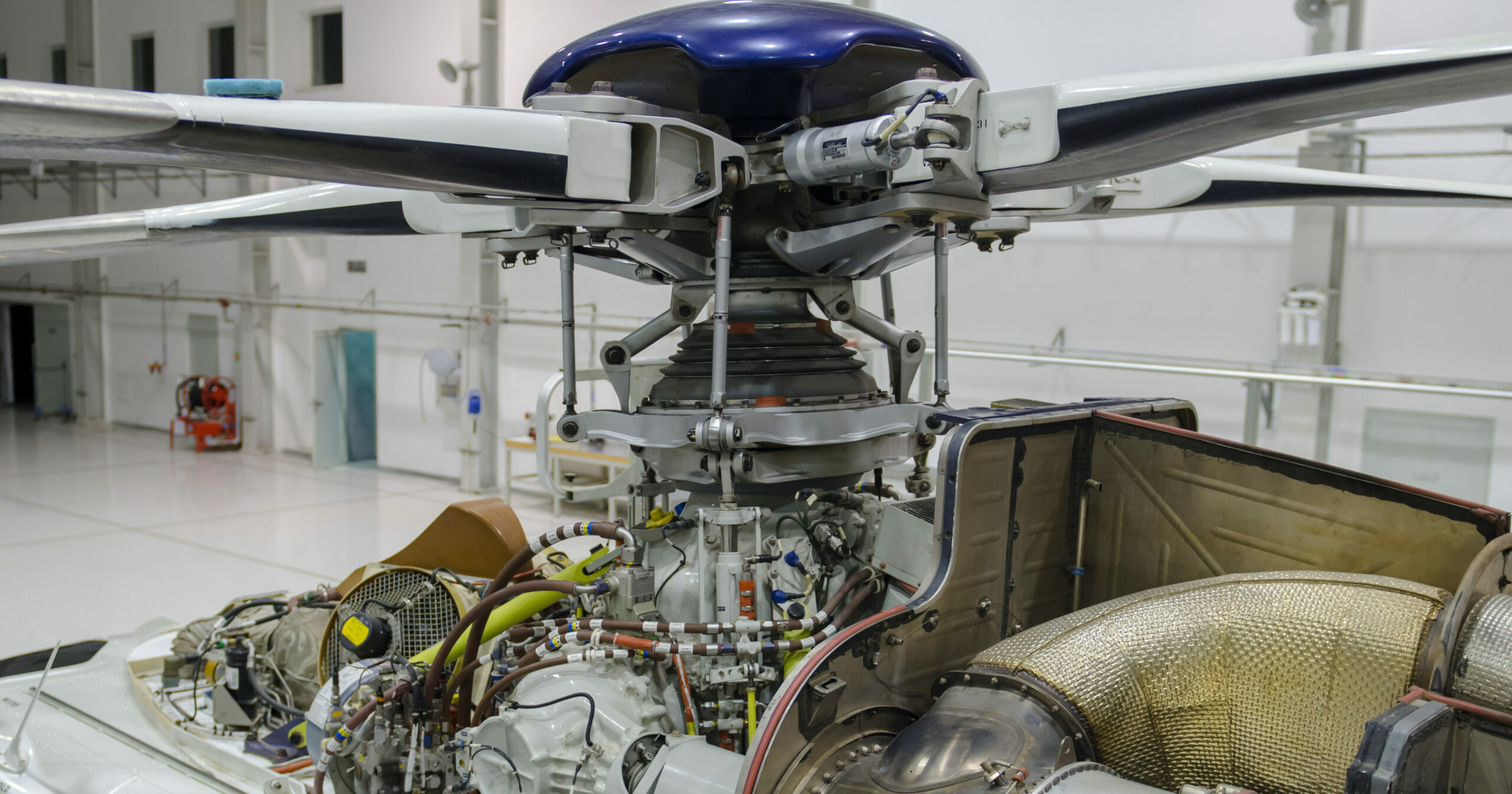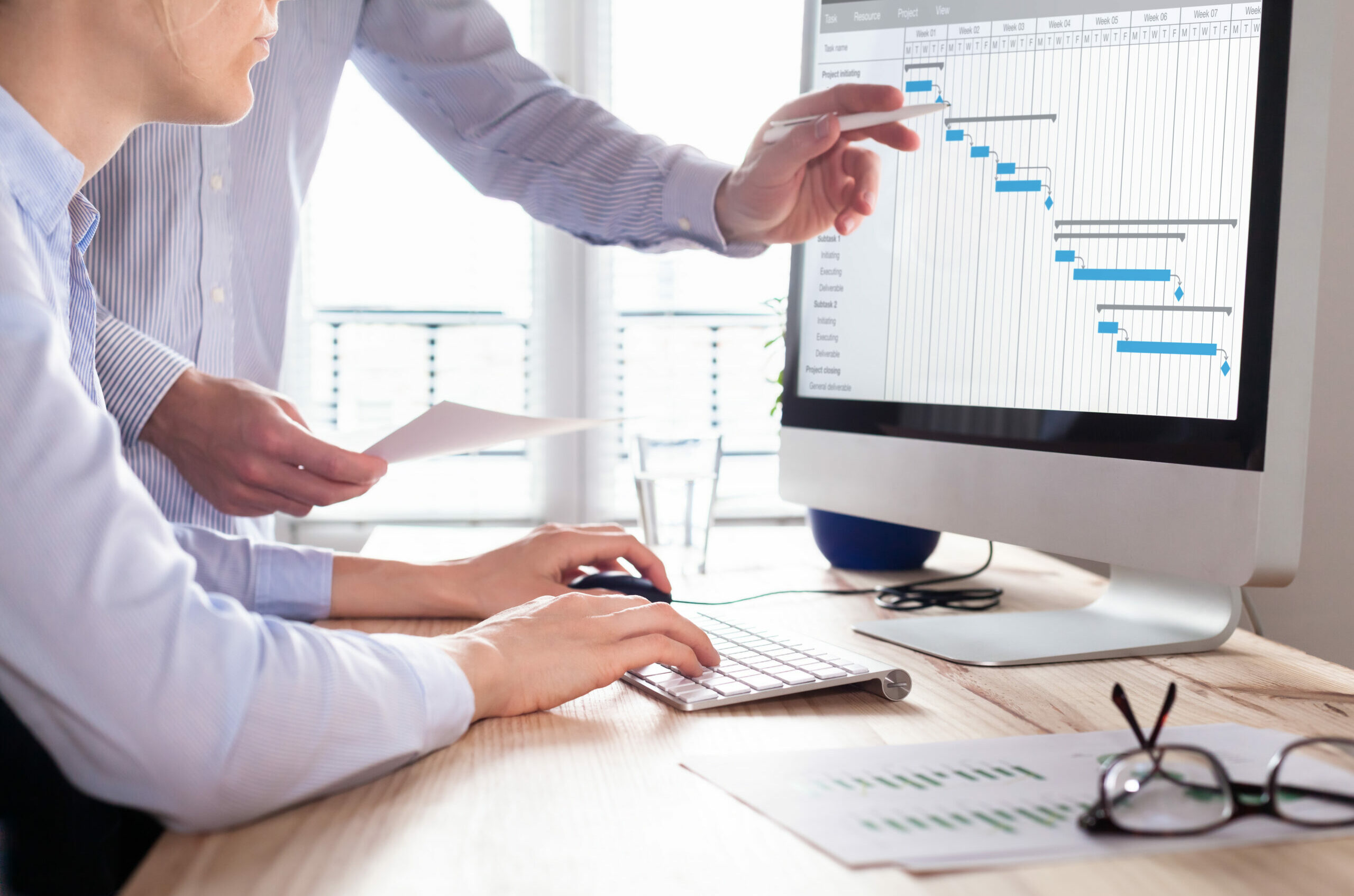 Project & Vendor Management
A dedicated project manager is assigned to each project, whose task is to respond to any Customer need. These specialists can also act as Customer Consultants. Their areas of include:
Process layout and realization
Non-conformance management
Risk and opportunity management
Change management
FMEA / DFMEA
Supplier evaluation
Cost reduction and budget control
Quality Management
Along with our Clients, we develop sustainable Quality Management (QM) and Quality Assurance (QA) solutions:
Process improvements in production and maintenance
Operational safety of components and equipment
Identification and analysis of quality defects
Supervision of quality tests Airworthiness and certification consultancy Quality audits. Our certified inspectors contribute to the maintenance and readiness of these systems, on a daily basis. Over and above, our Airworthiness Inspectors ensure these systems conform to the latest standards, through the development new inspection procedures and techniques.