In the area of IT Solutions, we offer a wide spectrum of innovative digital services. We have expertise in many areas, from development to system integration. We offer solutions and specialists to flexibly strengthen your opperations. Furthermore, we can call on our worldwide network of IT-specialists in attractive offshore locations within the SII Group.
Software Development
SII offers the conception and development of a variety of software applications, under one roof. As a service provider with roots in engineering, we have a deep understanding of our Clients´needs for applications (C# .NET) that make their everday work easier. Whether you are looking for data management, automation, or visualisation tools – we tailor and implement solutions in accordance to your needs and specifications. We optimize and reduce the working time of your staff and ultimately, your operational resources!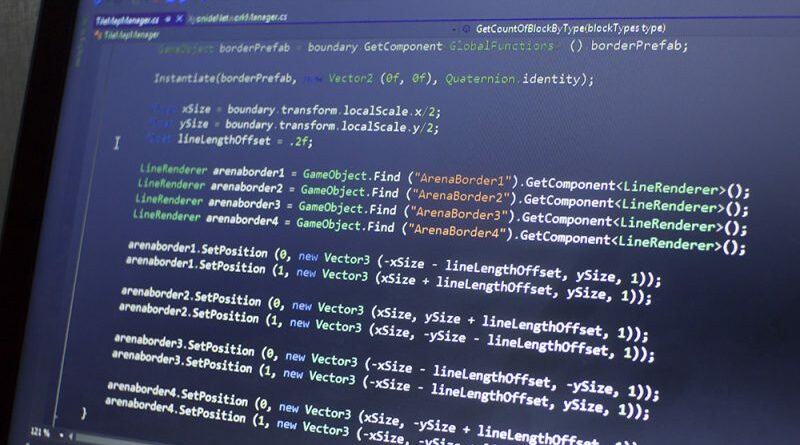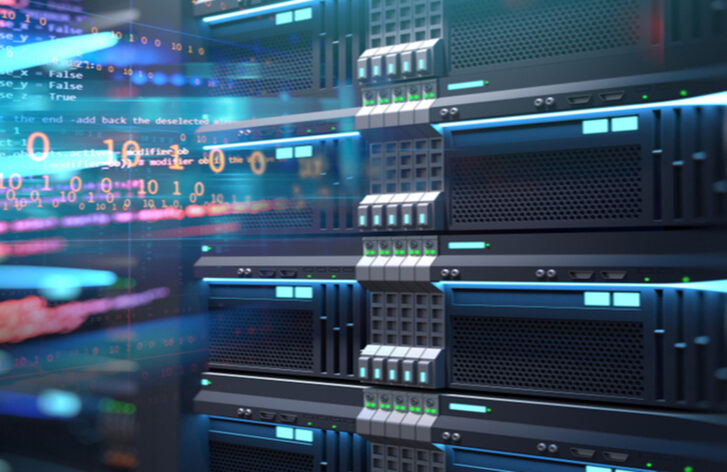 Databases
Modern databases play an increasingly important role in our industry. Information that was formaly stored in paper files, books, and catalogous can nowdays be made available via mouse-click to anybody worldwide, online, as well as offline. The different types of information that can be stored and utilized in a fast and cost-effective way are almost unlimited. We will support you in building the database that perfectly matches your needs. And we will accompany you from conception till completion.
CAx Automation
Computer Aided Design entails automating repetative tasks that tie up precious resources, time, and costs to the process. In larger projects, the option to introduce computer aided automation mechanisms is often discarded, as it is deemed to be technically unfeasable. However, this decision is often driven by the lack of a thorough understanding of the underlying design process, rather than logic. SII´s experts are versed both in CAD and software development. This unique combination not only offers a potential for streamlining your design workflowes but also for eliminating recurring human error.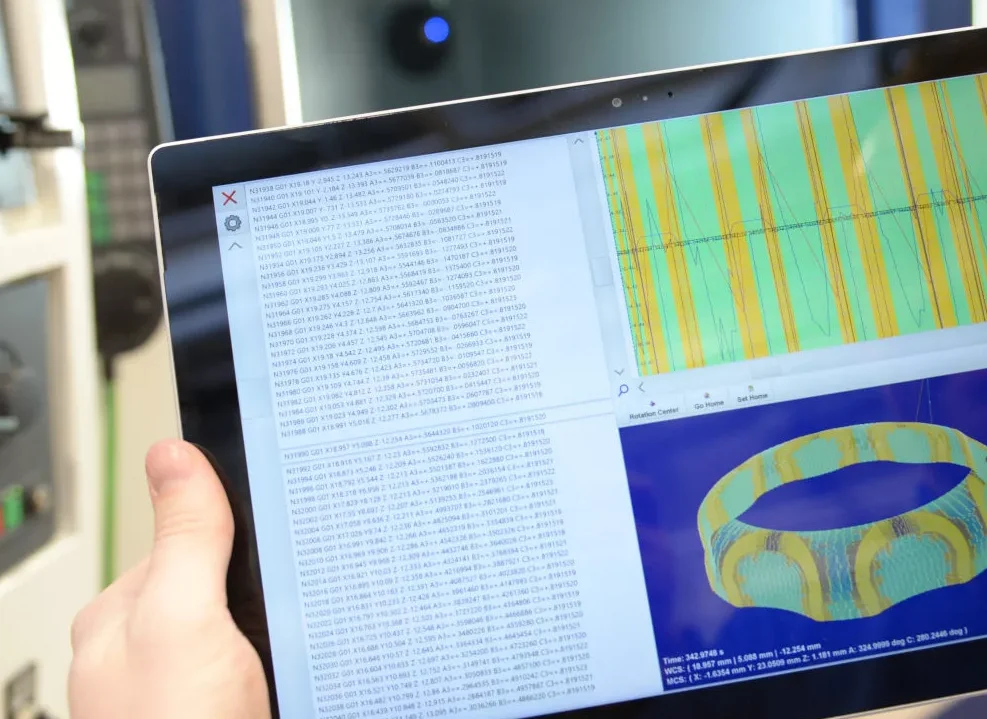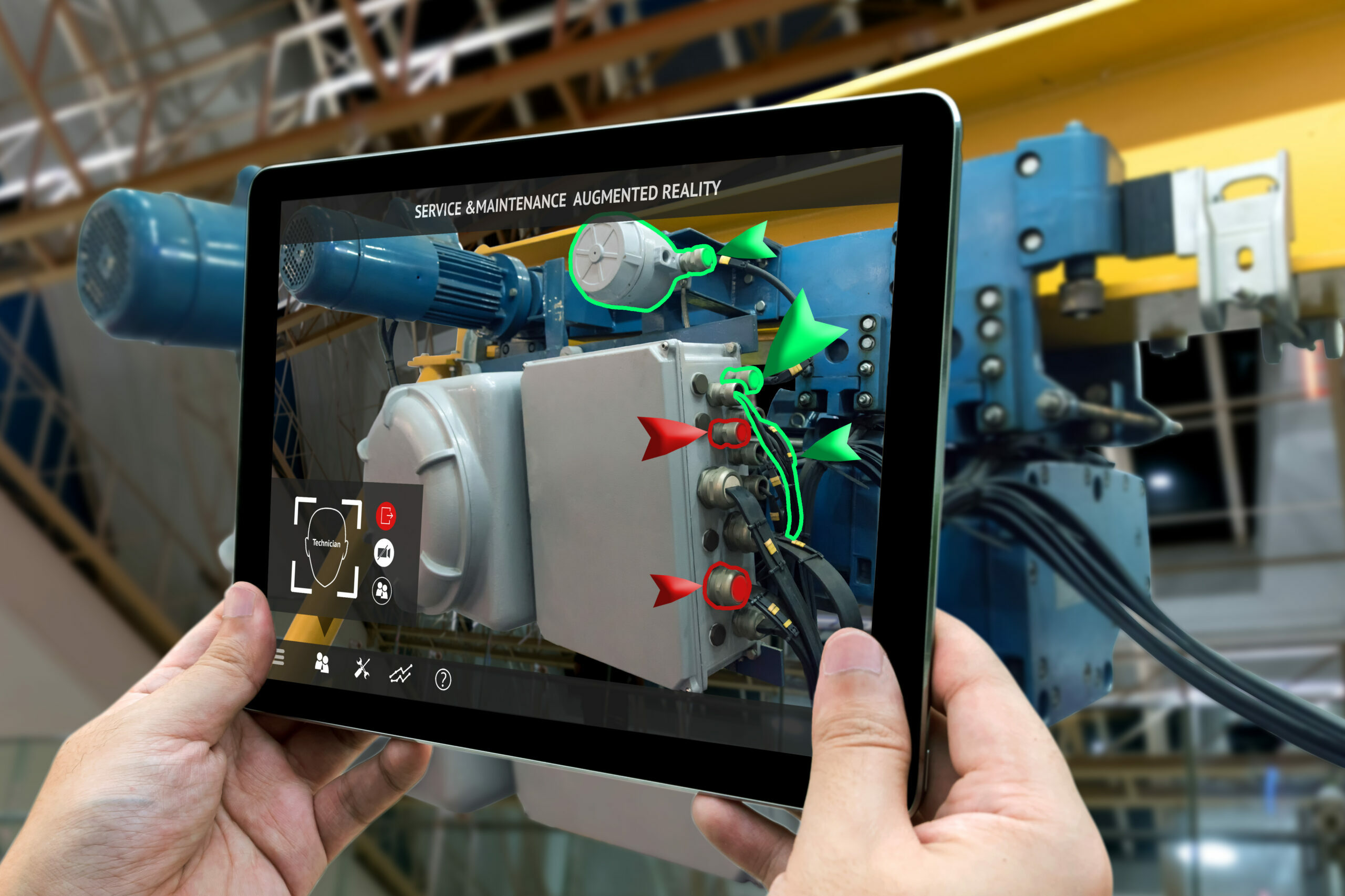 Virtual & Augment Reality
Gaming technologies are changing the way we generate, visualise, and interact with virtual enviroments. For example in the area of pilot training, Virtual Reality simulations offer enormous savings potentials, protect the environment, and give development and test engineers the possibility to analyze the behavior of the aircraft during risky maneuvers, step by step and in great detail.
On the other hand, Augmented Reality helps our Clients in the operation and maintenance of their production facilities.
IT Consulting & Services
Our teams of IT administration and security specalists offer a wide portfolio of IT services in the area of Infrastructure, Active Directory, Domain Services, Firewall and Networks.
Hardware and LAN/WAN support are also a part of our offering.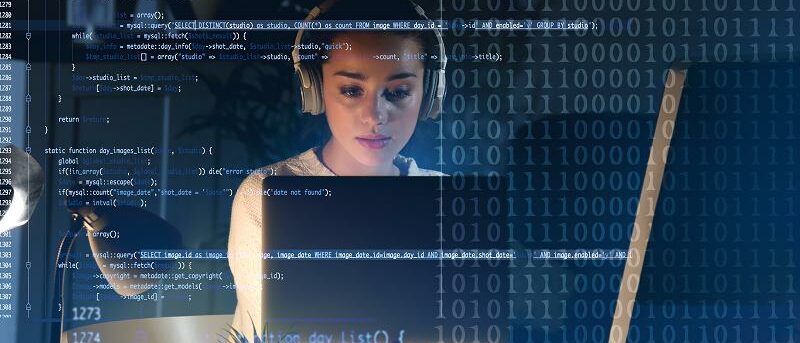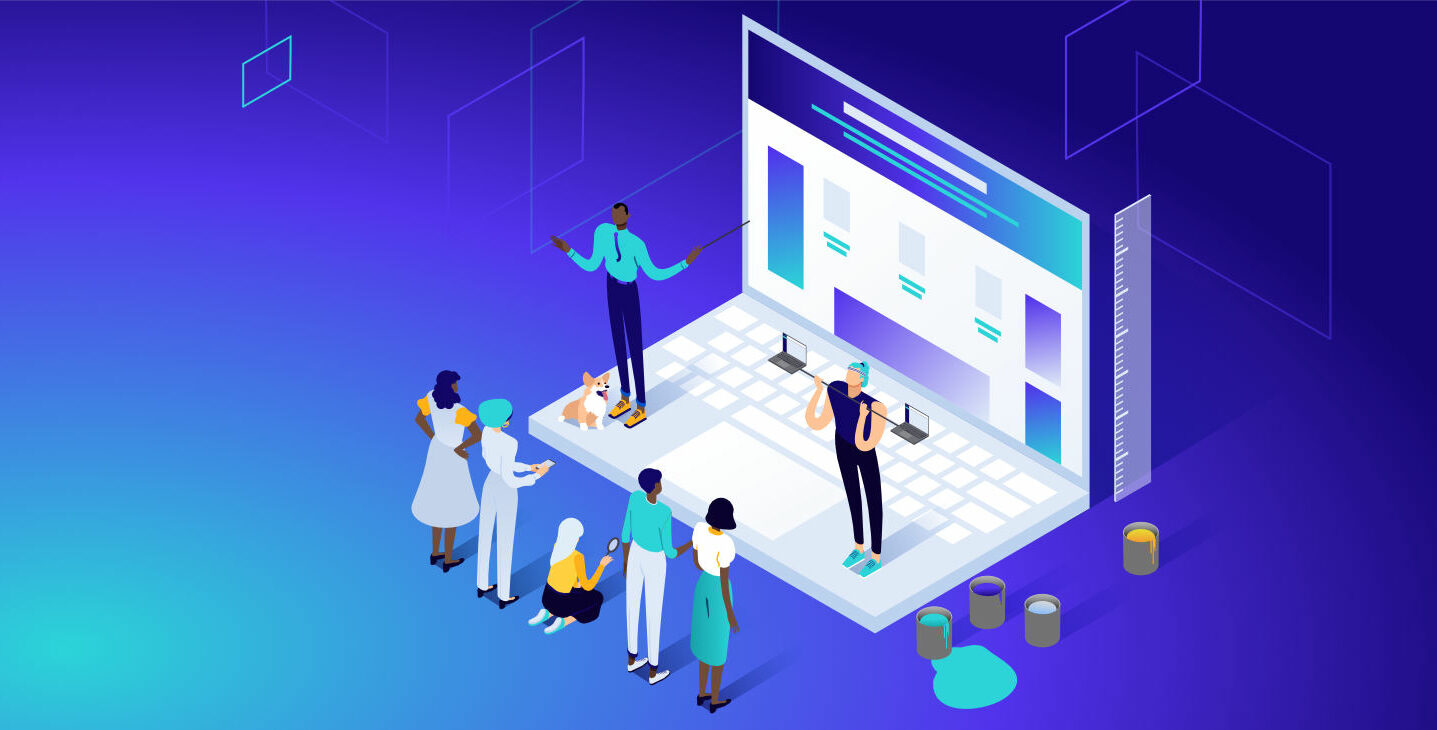 Web Applications
From standard design using common tools, to high-end solutions for worldwide rollouts, our specialists offer a wide portfolio of services in the area of web application design. We develop Frontend, Backend or Fullstack solutions with database integration and modern GUI for optimum UI/UX experience.